The advantages of the McWiLL network during a sport event were demonstrated again
13.06.2022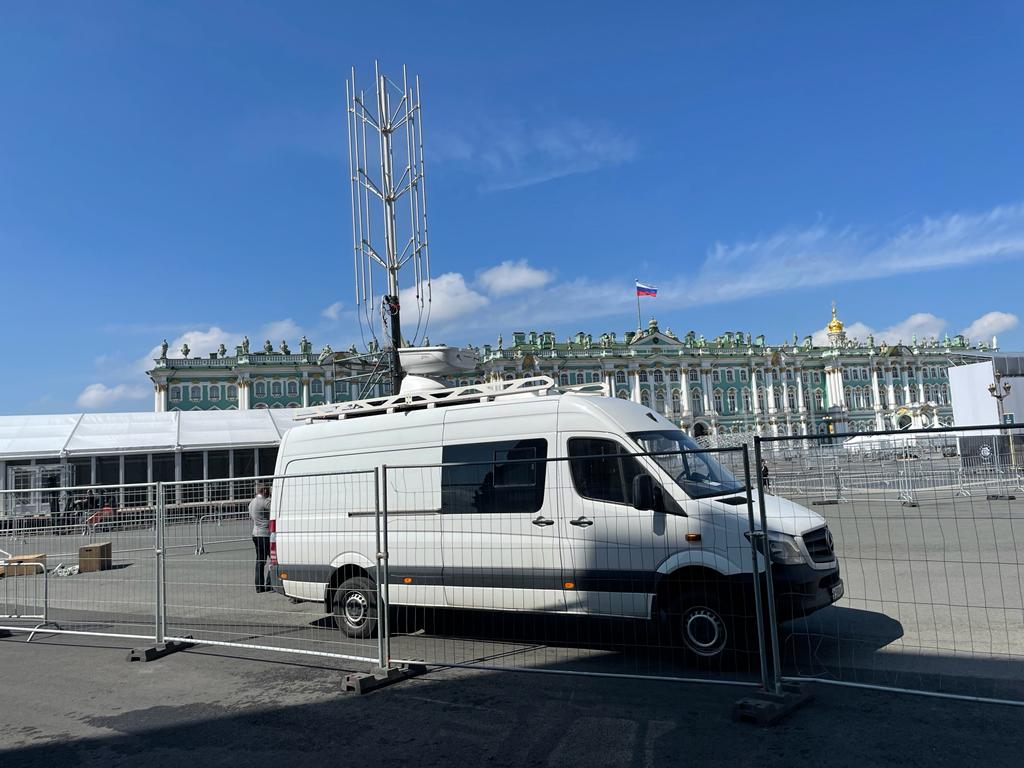 On June 11-12th, the McWiLL network (LLC «Beliton») was used in St. Petersburg to provide communication for an event of federal significance – the White Nights track and field race. The Autonomous non-profit organization Center for Sports Events «Moscow Marathon» was the organizer of the race.
The organizers of the event when choosing a telecom operator were guided by the advantages of the McWiLL network in terms of coverage, in particular the possibility of organizing high quality coverage on the Palace Square – the key venue of the event.
The organizers headquarters, volunteers and judges located along the entire route used the McWiLL equipment in the required quantity for the event: portable transmitters – 100 pcs., stationary transmitters – 2 pcs., the APM dispatcher – 1 pc. 13 stationary BS and 3 mobile BS were involved in the event.
During the event time simultaneous calls were carrying out in all eight user groups what is a technological advantage of the McWiLL standard. The total number of calls was more than 1500 calls.
Images to the material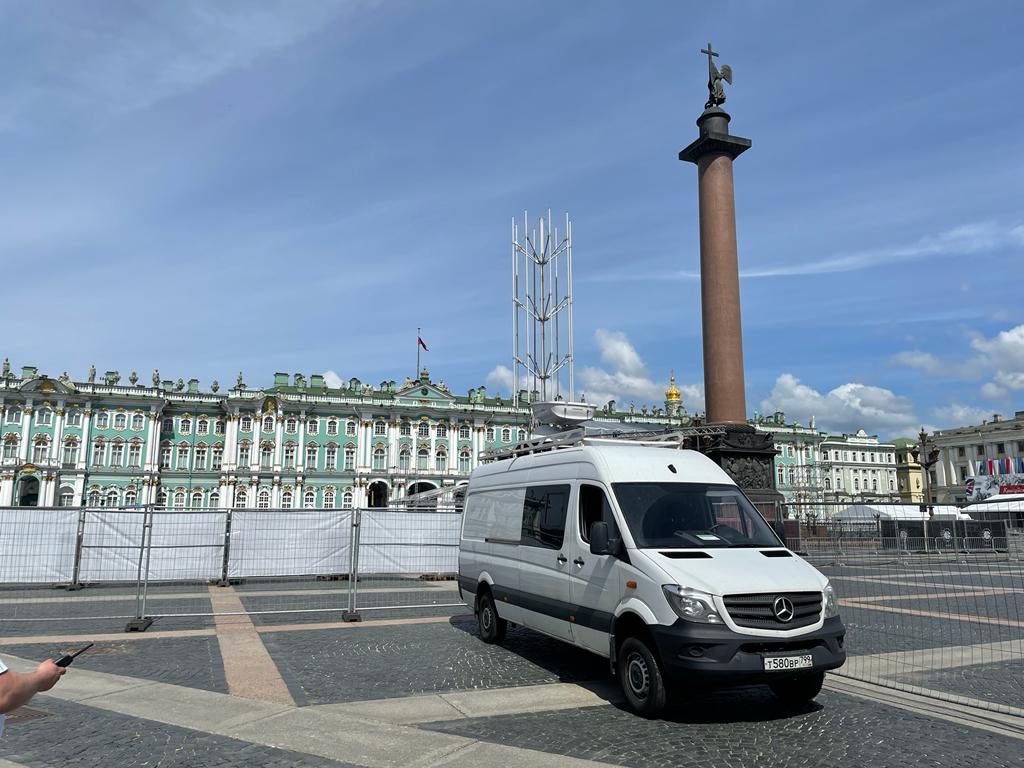 Your message has been sent successfully