Participation in the exhibition of the XII International Security Equipment Fair "Integrated security 2019»
05.06.2019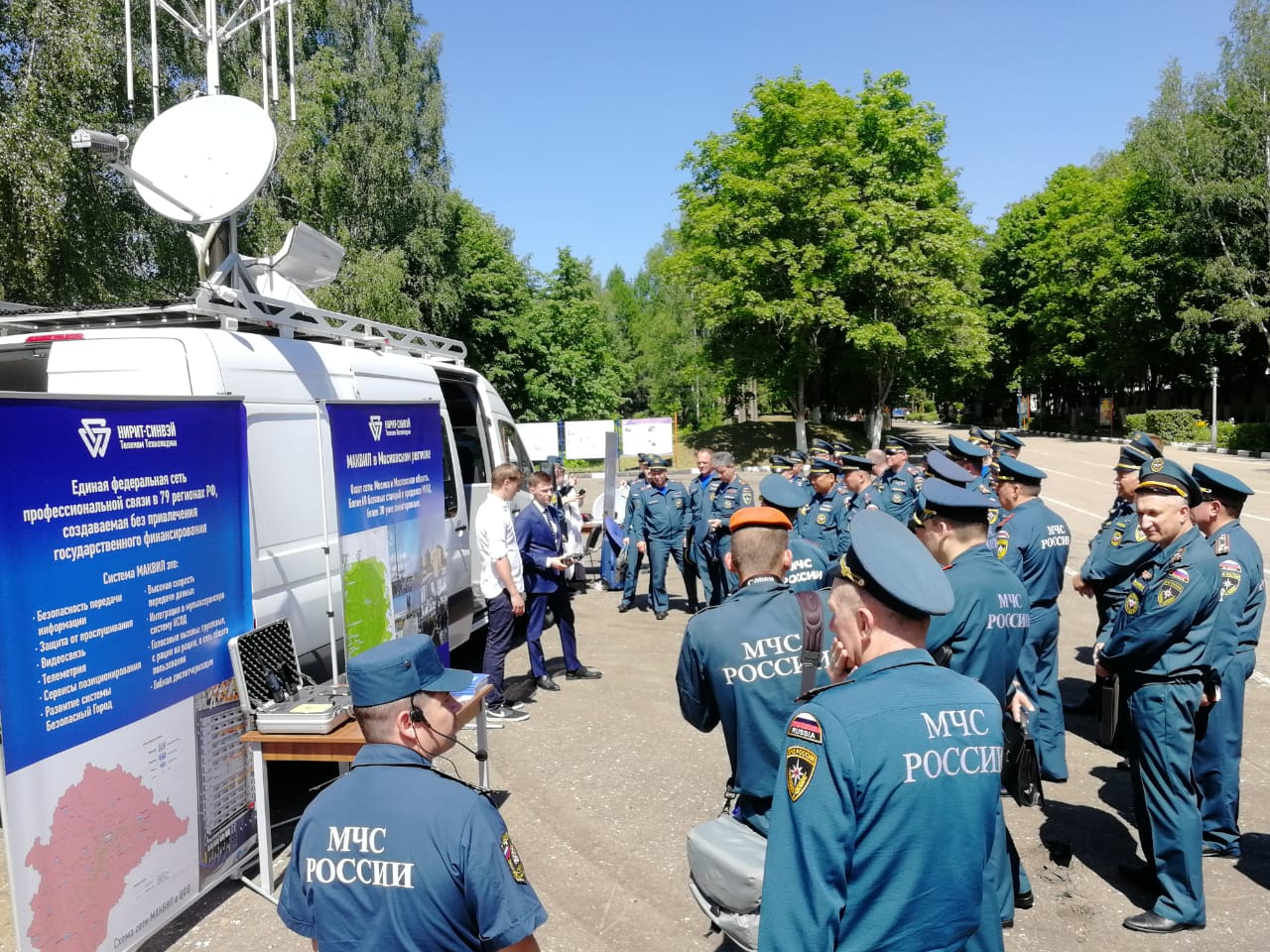 From June 5 to 7, 2019, "NIRIT-XINWEI Telecom Technology" together with "NEBO Global Communications" participated in the Exhibition of the XII International Security Equipment Fair "Integrated Safety 2019" which was held in accordance with the order of the Government of the Russian Federation dated October 30, 2017, No. 2403-p on the territory of the Ruza center of management of EMERCOM of Russia (Moscow region, Ruza city district, village Ustye).

International salon "Integrated Safety" is the largest Russian exhibition project at the Federal level focused on demonstrating the results of state policy and achievements in the field of security of the country, its population and territory.

Of particular interest to the participants including representatives of the commanding staff of the EMERCOM departments of Moscow, the Moscow Region and all regions of Russia was caused by a mobile communications center McWiLL presented by NXTT and demonstrating its main services (voice, geolocation, Internet, satellite communication channel).

Images to the material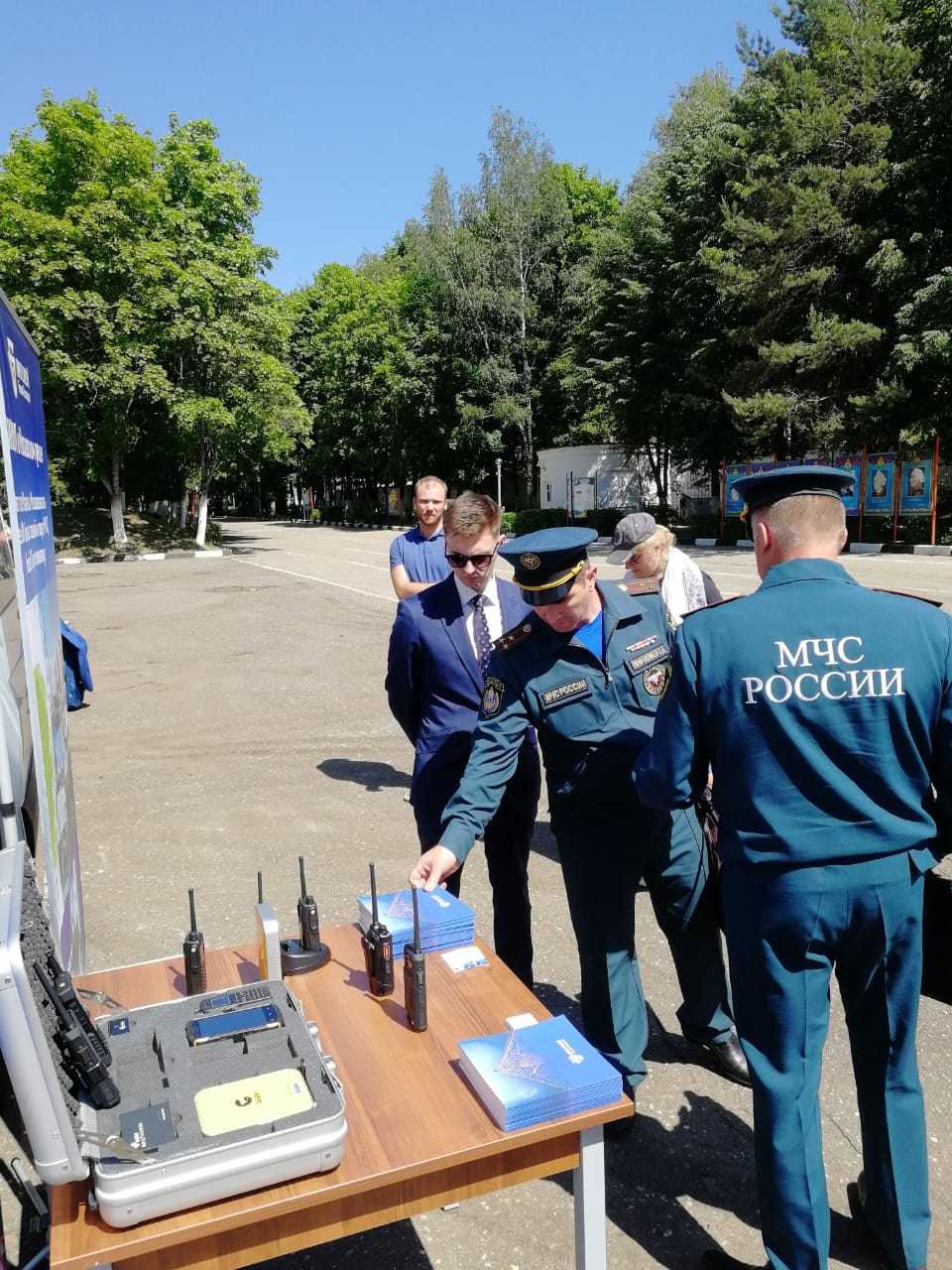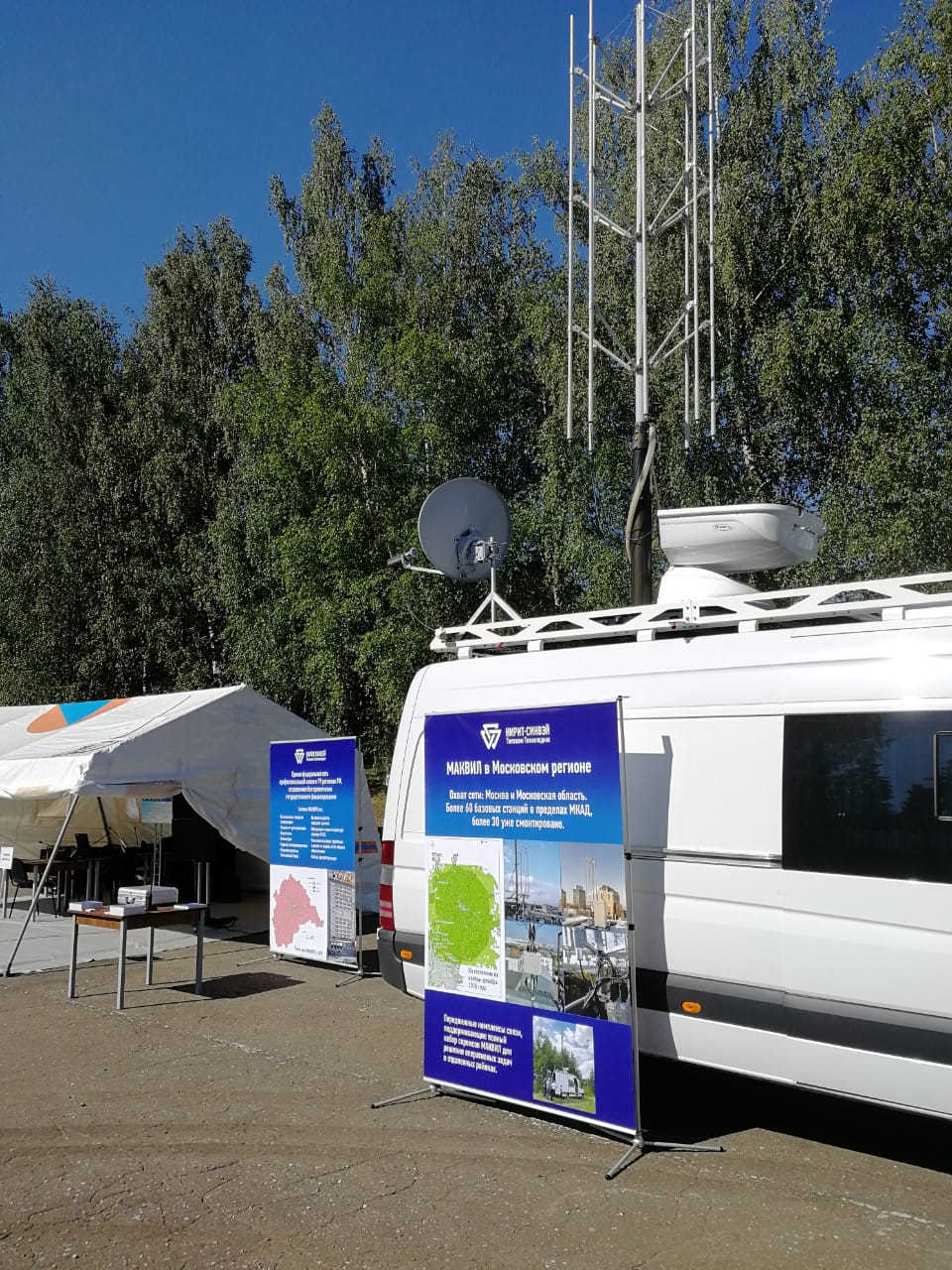 Your message has been sent successfully