Participation in the International TB Forum 2020: Security Technologies
11.02.2020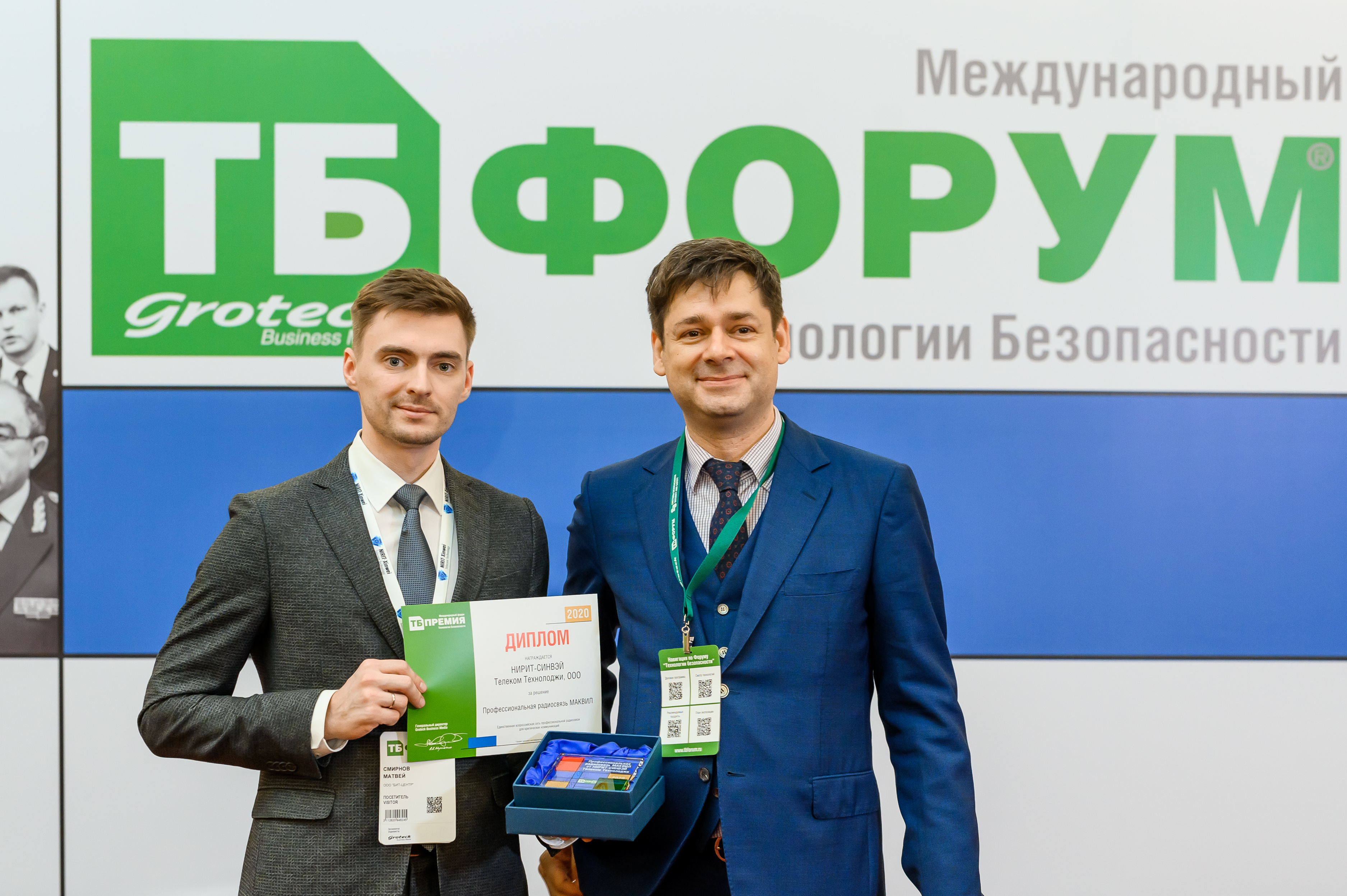 From February 11 to 13, LLC "NXTT" took part in the "TB Forum 2020" exhibition. At the company's exhibition booth the entire range of subscriber equipment was presented, as well as the services of the McWiLL network.
A number of thematic conferences were held as part of the exhibition. At the conference "Digital Transformation: From a Safe City to a Safe Region" the General Director of LLC "Lardex", M.I. Kosinov made a report "The McWiLL professional radio communication for a "safe" city.
In his report he gave a brief description of the project for creating the Russian national technological platform for the McWiLL broadband professional radio communications, pointed out its advantages and mentioned successfully carried out work on the localization of the McWiLL equipment in Russia. In conclusion, Kosinov M.I. noted that over the next 5 years McWiLL is the only technology of professional broadband radio communication that has no analogues in the world, ready to offer a full range of network and subscriber equipment providing the whole range of services on a single network.
According to the results of the exhibition LLC "NXTT" was awarded a diploma for the solution "The McWiLL professional radio communication". The diploma was awarded to Deputy Director for Business Development Smirnov M.A.
Images to the material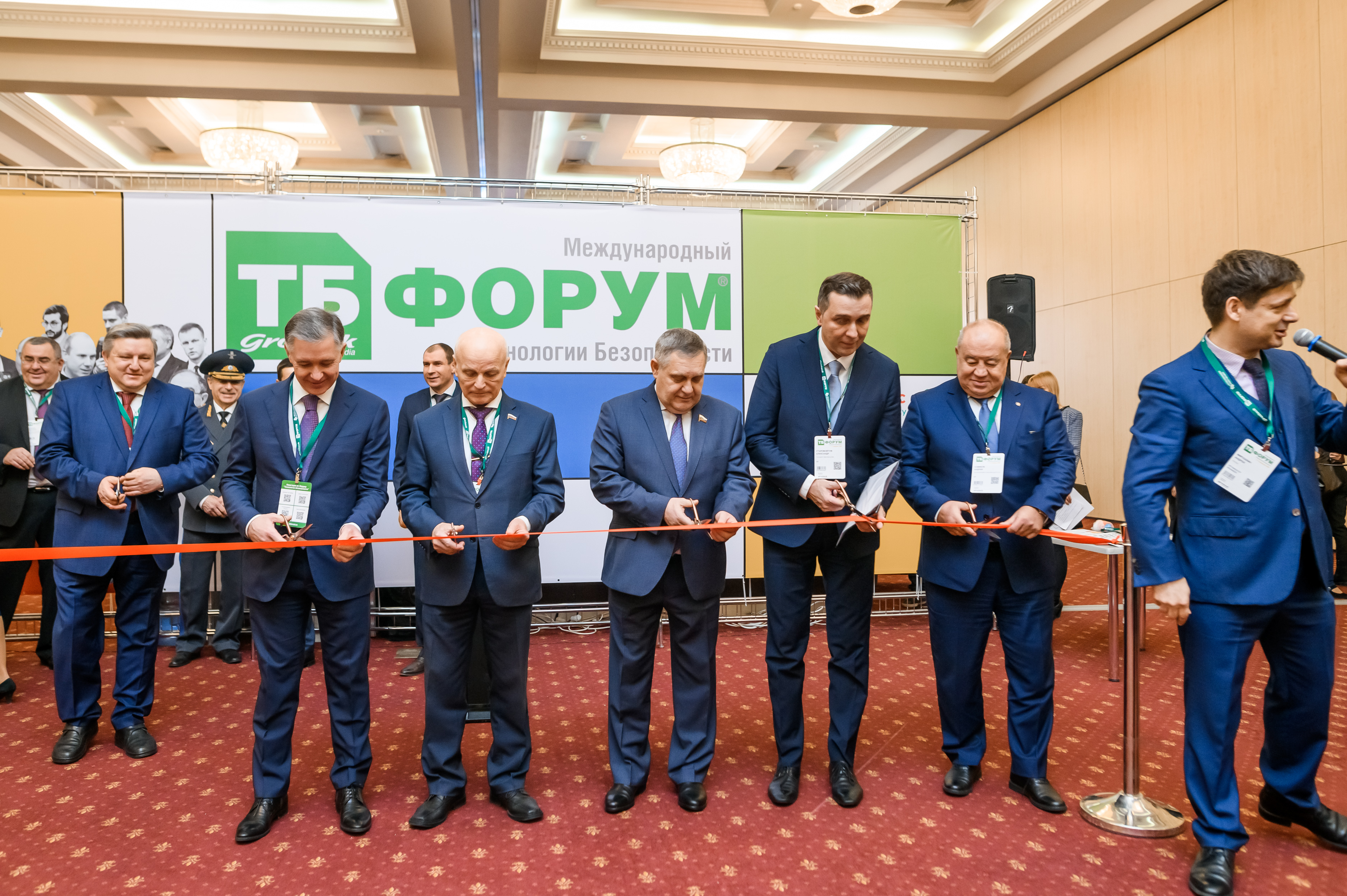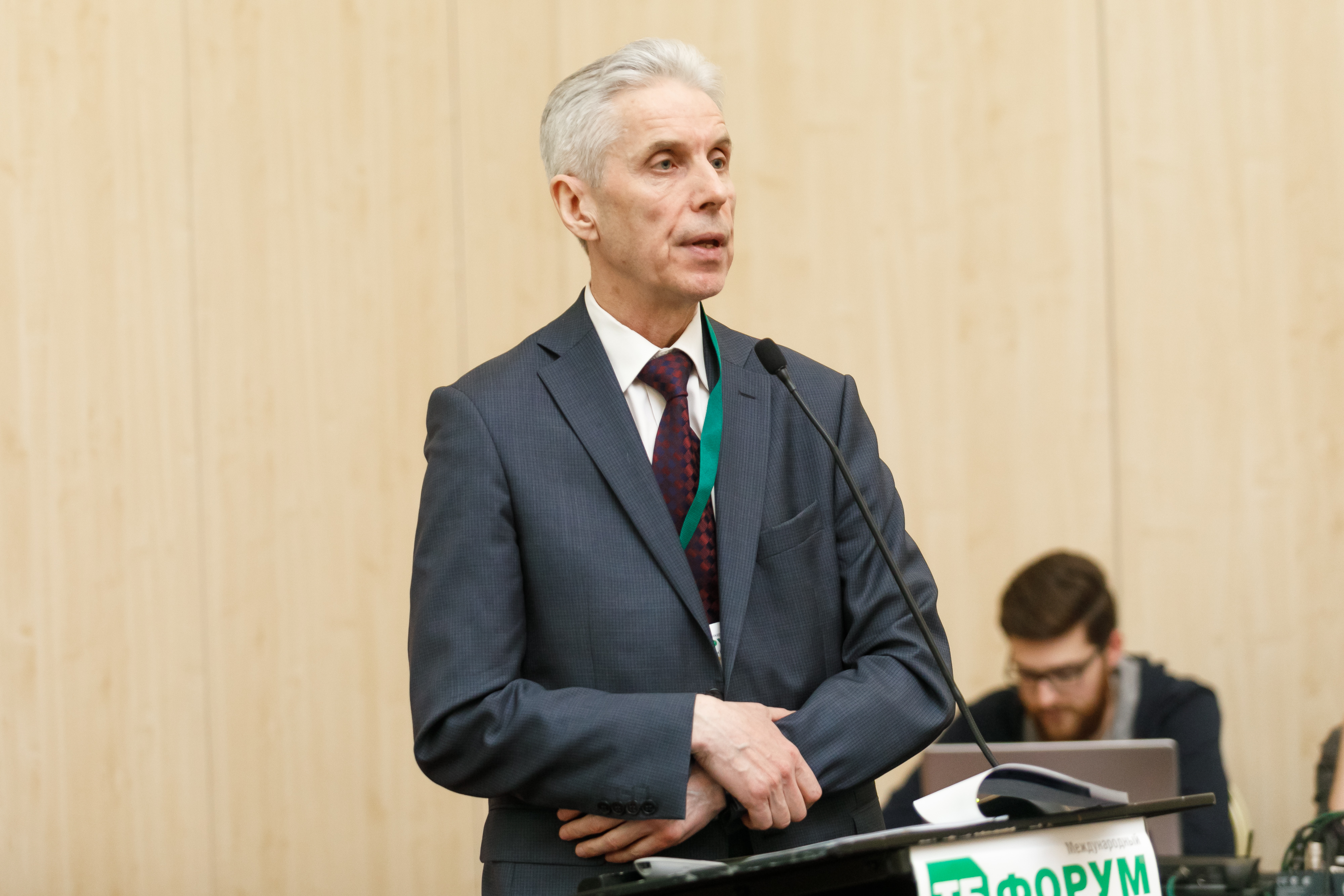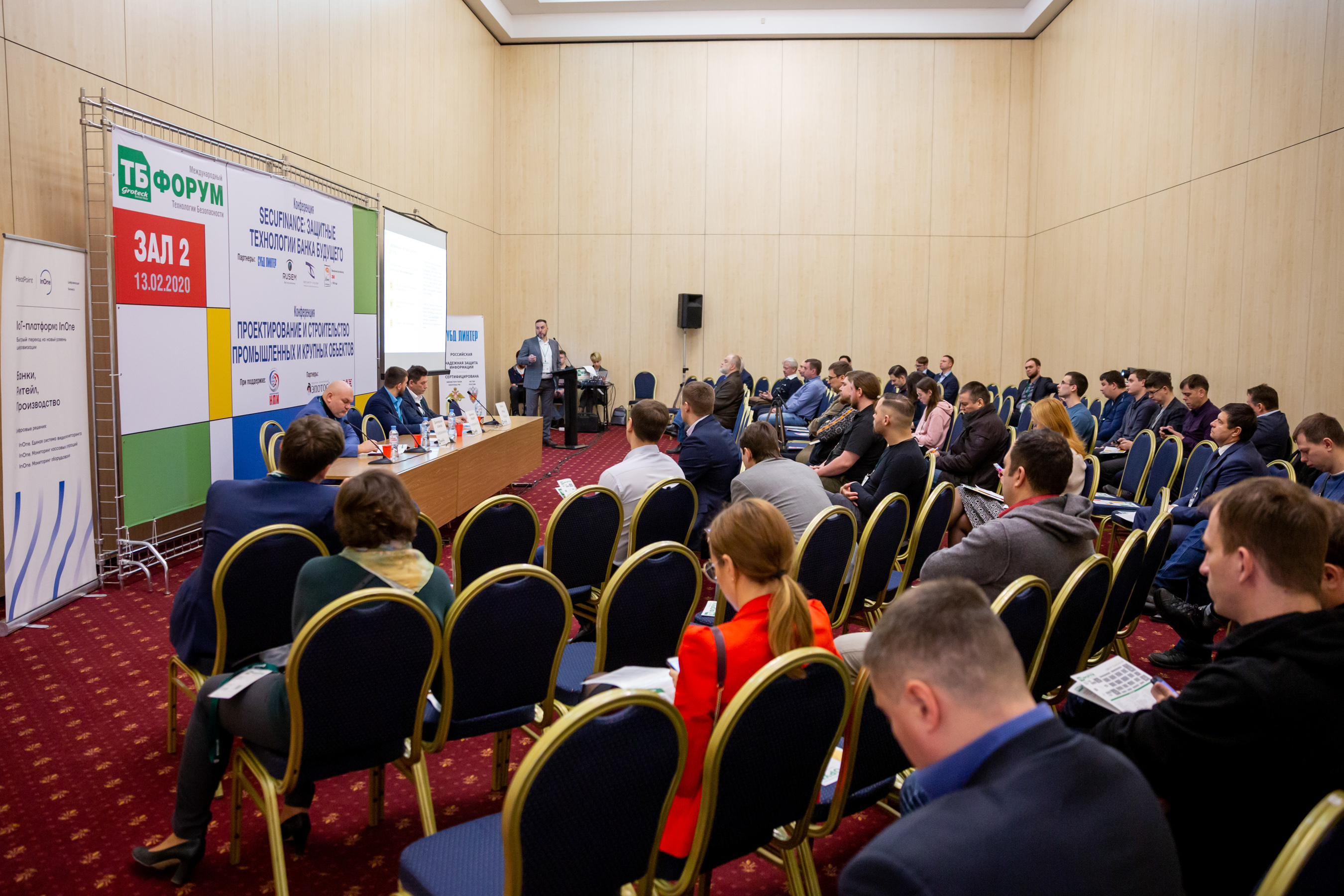 Your message has been sent successfully