The MсWiLL network provided communication for the Russian Figure Skating Championship
05.02.2021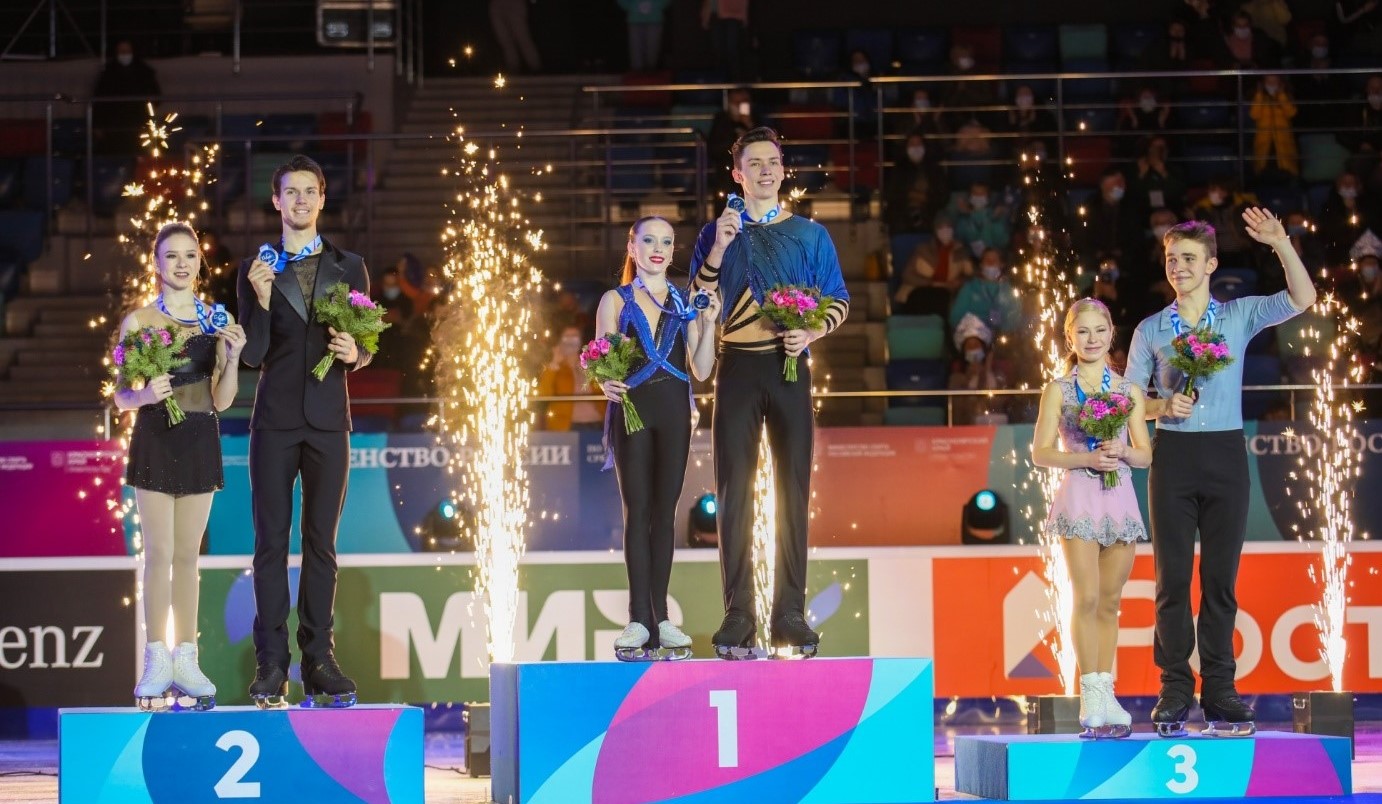 From February 2 to 5, 2021, the McWiLL network (a fragment of the «Lardex» operator's network) provided communication for the Russian Figure Skating Championship among juniors which was held at the «Crystal Arena» ice arena in Krasnoyarsk. The services of the McWiLL network were again in demand at sports competitions and the McWiLL network showed all its advantages.

Due to the qualitative characteristics of the network the participants used the possibilities of individual and group calls, while their configuration and settings were quickly changed. Successful maintenance of 200 terminals leased to the participants of the competition was carried out. Subscriber service and technical support at the facility on a round-the-clock basis was provided by a subsidiary company LLC «KomInform».

During the construction of sports facilities monumental metal structures are used which significantly weaken the propagation of radio waves. For the flawless use of communication indoors it was necessary to maintain the signal level at a sufficiently high level, which in turn required the installation of additional equipment.

For such cases a repeater was specially designed and manufactured which allowed using communication services without installing a separate base station inside the building.
In the shortest time the specialists installed additional equipment at the facility which made it possible to expand the coverage area inside the Ice Palace. This provided high-quality operational communication of the services providing the competition.

Communication services were provided to the functional services for the competition, which operated at the facility in the mode from 08:00 to 22:00 starting from January 30th.

The customer highly appreciated the advantages of digital communication in terms of its quality as well as the possibility of promptly changing the configuration of working groups of operating services.

Images to the material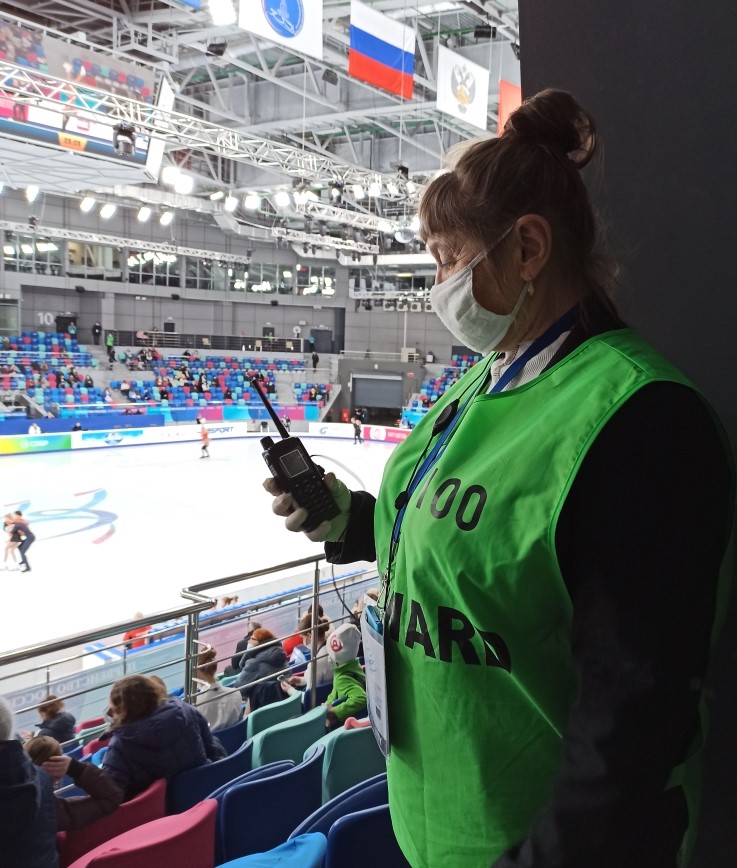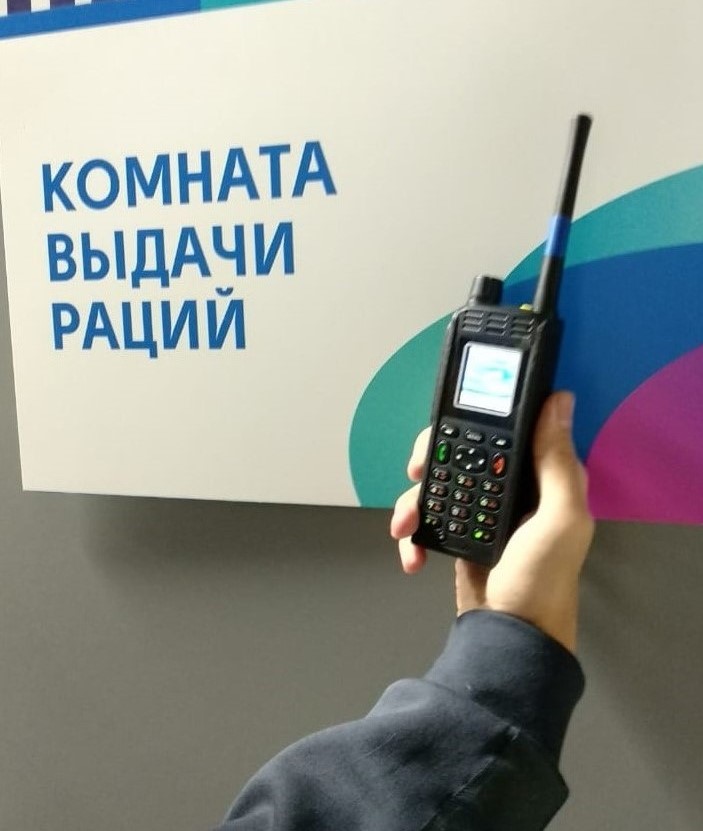 Your message has been sent successfully