Professional communication McWiLL at the "KADEX-2018» exhibition.
26.05.2018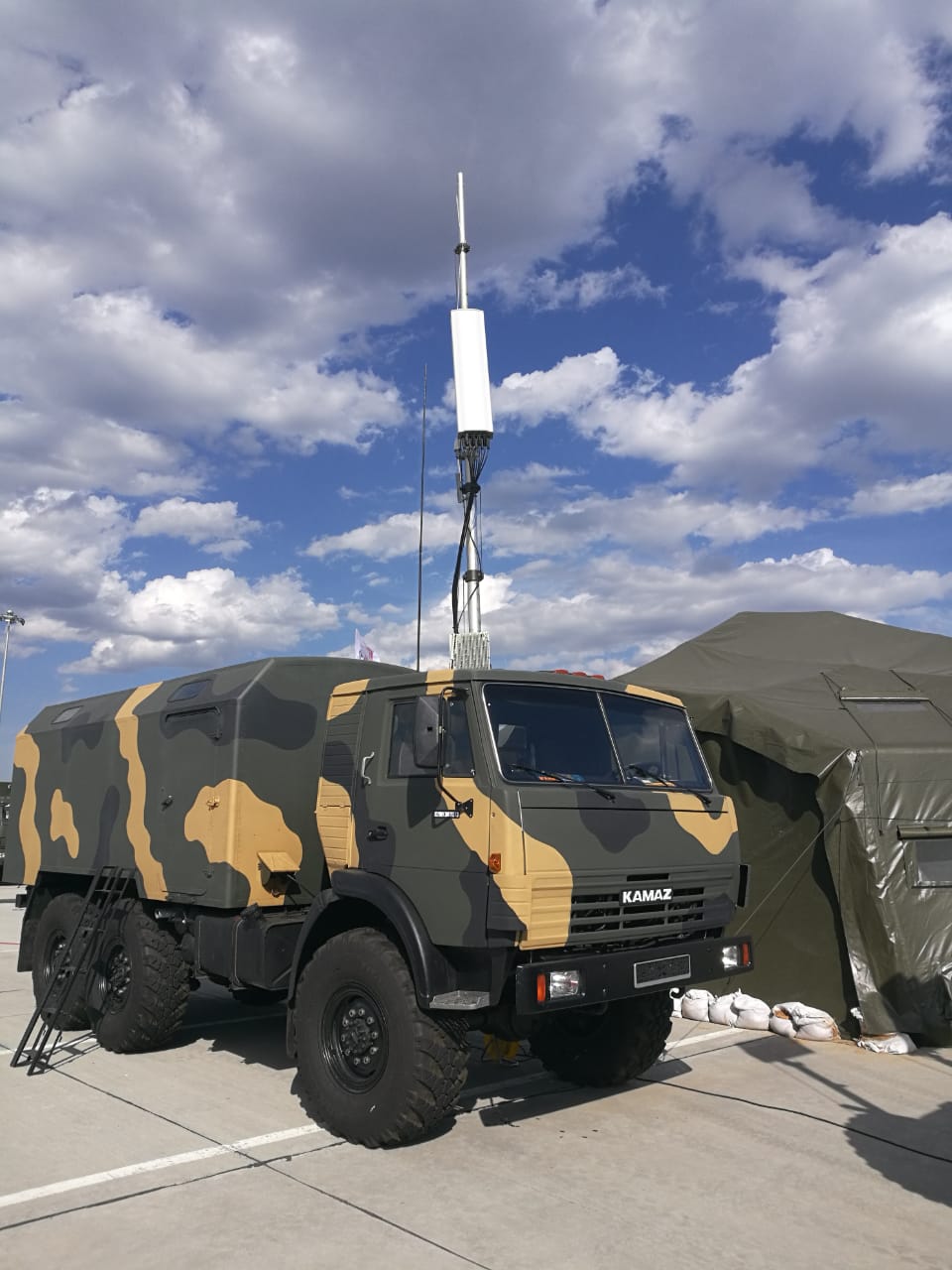 Professional communication McWiLL at the "KADEX-2018» exhibition.

From May 23 to May 26, 2018, LLC "NXTT" took part in the V International exhibition of weapons and military equipment" KADEX-2018" which was held in Astana. At the stand of the company was demonstrated the McWiLL equipment for professional trunking communication: network equipment and base stations, modems and radio stations in various versions. The greatest interest among the visitors of the stand was caused by the multimedia terminal Wi169 based on Android combining the functionality of the radio station and a modern smartphone.

Only in the first 2 days more than a hundred interested persons from the Ministry of defense, Ministry of aerospace and the Kazakhstan Republic military industry, Ministry of internal Affairs, Committee on emergency situations visited the LLC "NXTT" stand. Representatives of commercial organizations including: Airbus S.A.S., Transtelecom, Zala Aero Group unmanned system, STM, Hikvision, "Gamma Technologies" and others showed no less interest.

Together with the "Granit Technology" company the manufacturer of modern communication systems and radio electronic equipment a mobile communication laboratory was organized, on the mobile mast P140 antenna equipment McWiLL was placed.

Your message has been sent successfully