The McWiLL networks have successfully provided with communication the Curling World Championship 2020
15.02.2020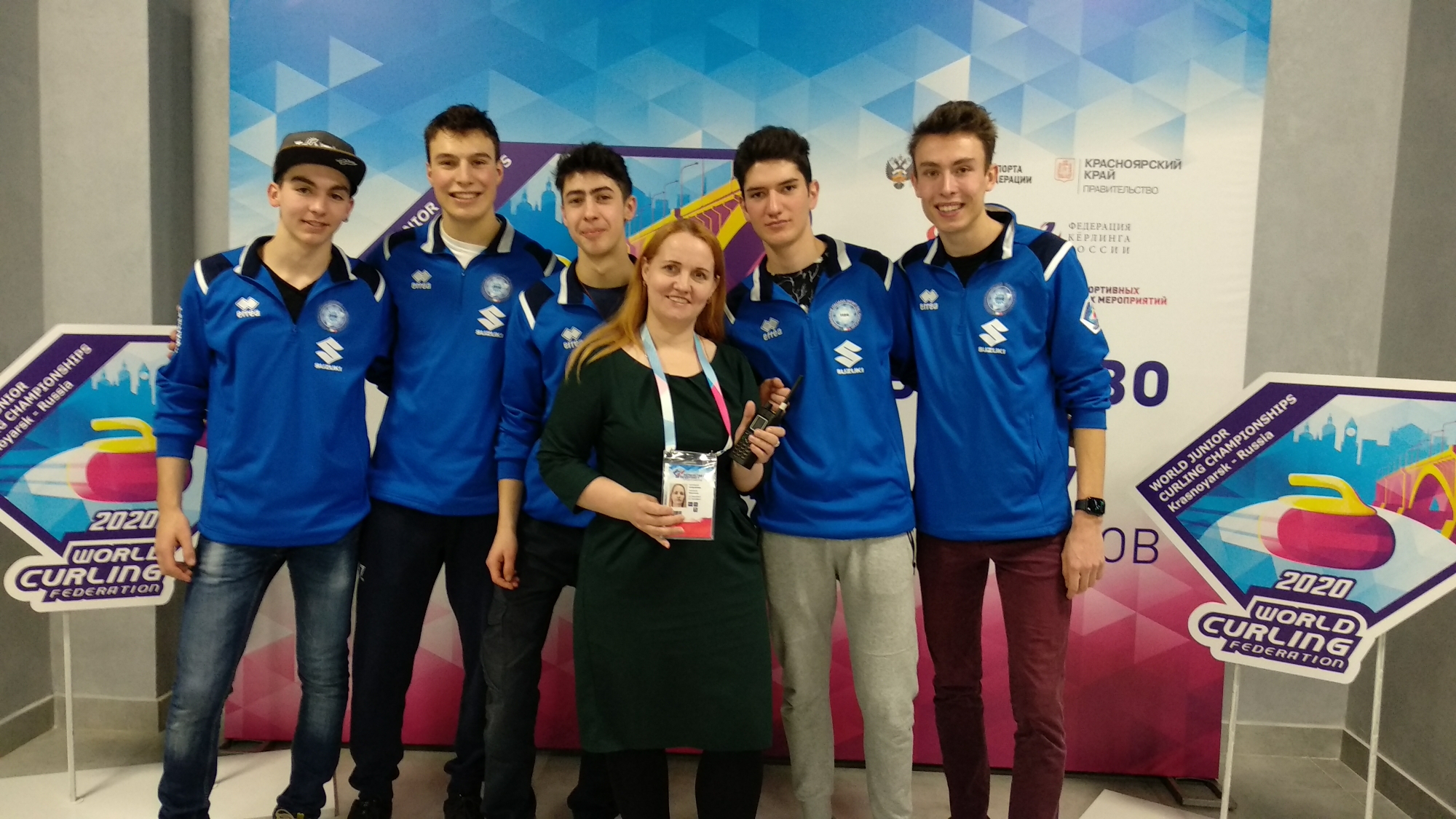 From February 15 to 22 in the «Crystal Arena» Ice palace in the Krasnoyarsk city more than 200 participants became subscribers of the McWiLL network (fragment of the «Lardex» operator network) at the Curling World Championship among juniors.

The McWiLL network services were again in demand at international sports competitions. Due to the qualitative characteristics of the network participants used the capabilities of individual and group calls while their configuration and settings changed promptly. 225 terminals leased to competitors were successfully served. Subscription service and technical support at the facility around the clock was provided by a subsidiary LLC «CommInform».

Previously, in short time a set of equipment inside the «Crystal Arena» Ice palace was installed: cabinets, repeaters with installation of the antenna cable, couplers, external and internal antennas.

All the functional services providing the competition and also auxiliary and security systems were equipped with the mobile communication.

At the end of the events the organizers highly appreciated the advantages of the McWiLL network and expressed interest in using the network capabilities on permanent basis.
Images to the material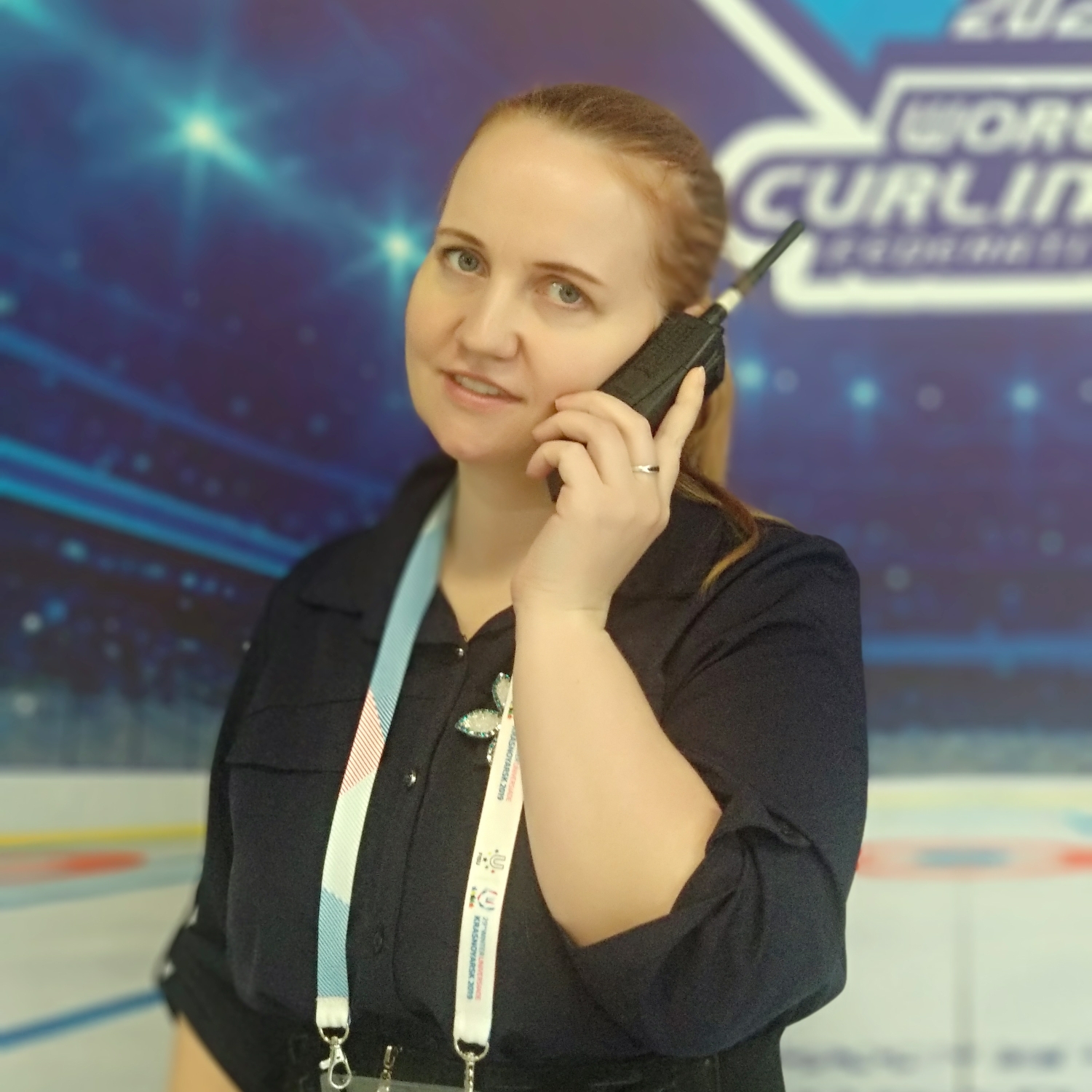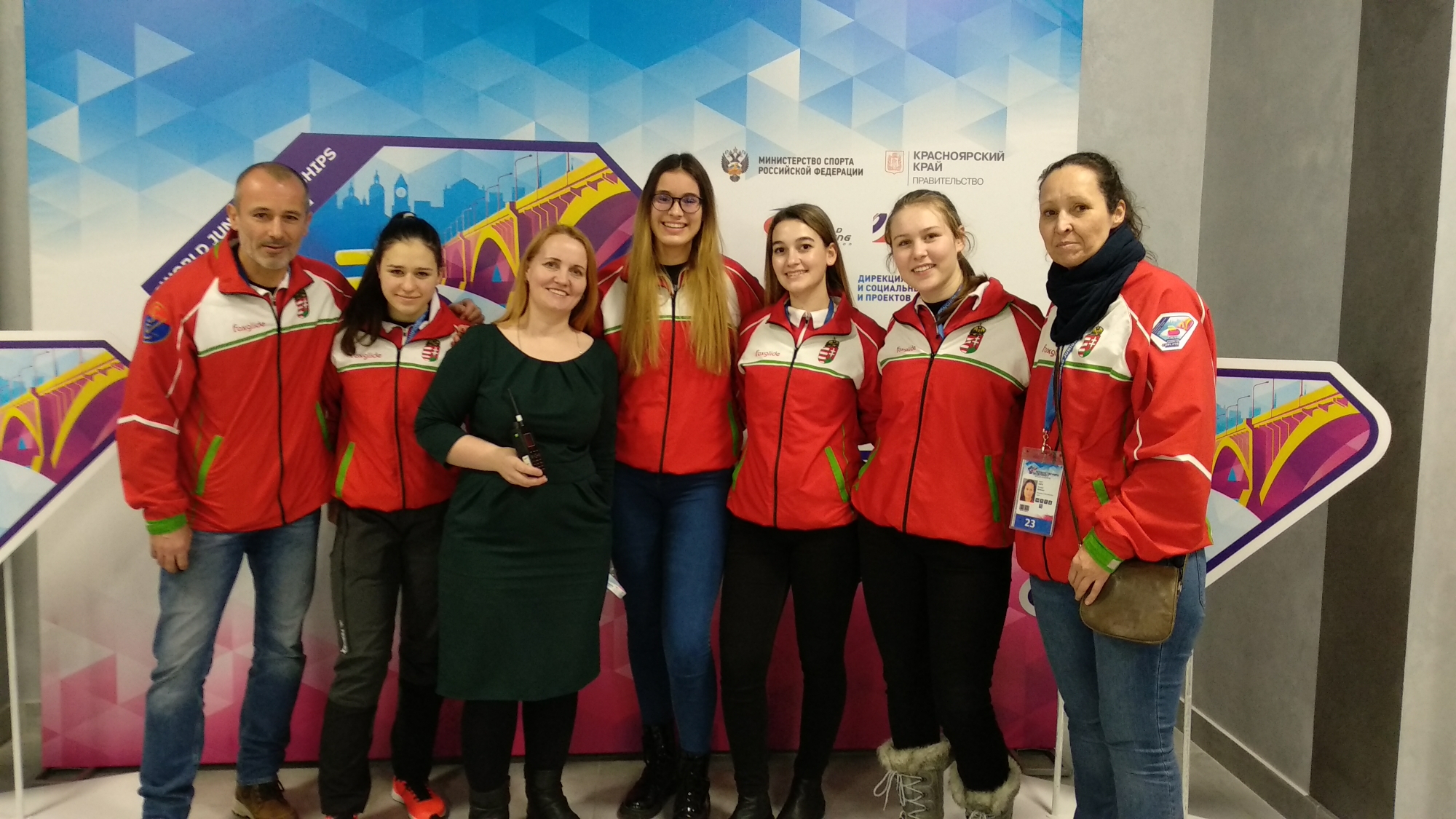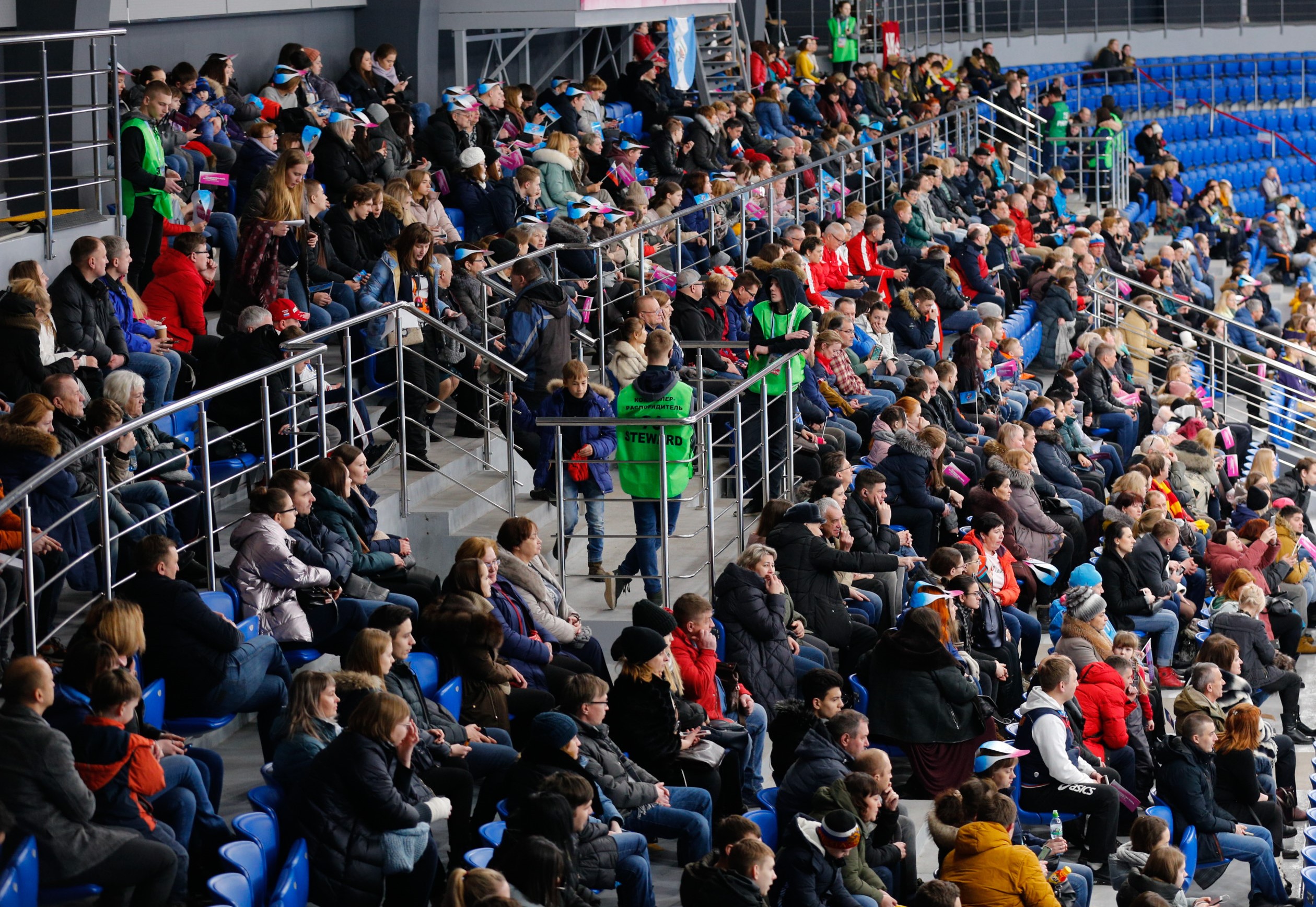 Your message has been sent successfully