The McWiLL communication network were involved for the Moscow Athletics Night Run
10.07.2022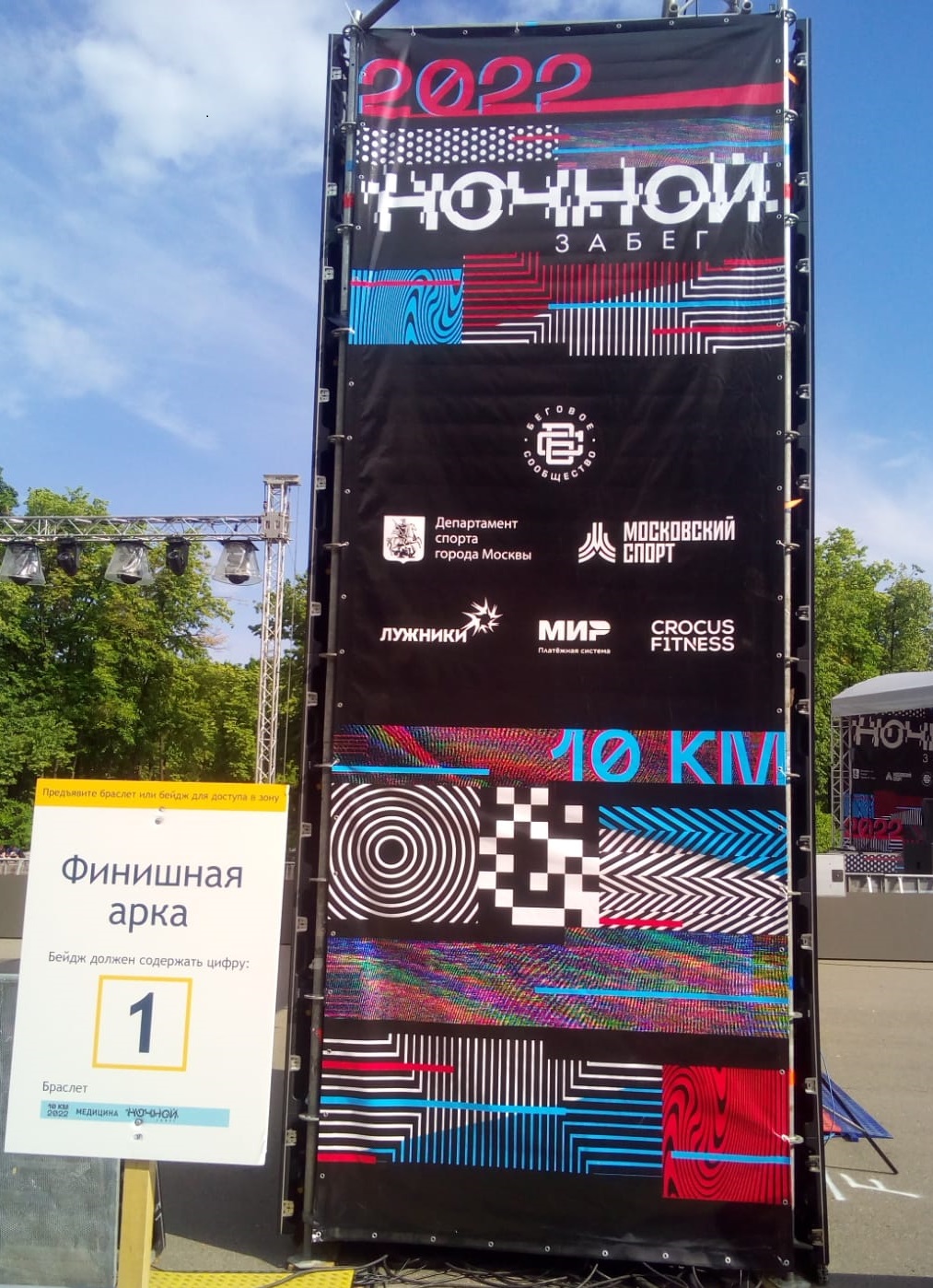 On the night of July 9-10 a mass Night Race took place in Moscow. Runners tried their hand at a distance of 10 kilometers. Thousands of runners in glowing outfits raced through the territory of Luzhniki, Luzhnetskaya and Frunzenskaya embankments finishing at the walls of the Grand Sport Arena «Luzhniki». A total of 6414 people took part in the race: 2571 (41%) woman and 3651 (59%) men.
All team of organizers, judges, volunteers, headquarters and VIP zone were provided with operational communication by LLC «BIT-Center» (NXTT group of companies) operator of the McWiLL network, which provided 59 portable and 3 stationary transmitters. In order to provide the highest quality of communication the mobile McWiLL base station was also used.
The event ended at 3 am on July 10th. All participants were left with a pleasant impression of the festival, professionalism of the organizers, clarity and coherence of work provided by the McWiLL professional communication network.
Your message has been sent successfully