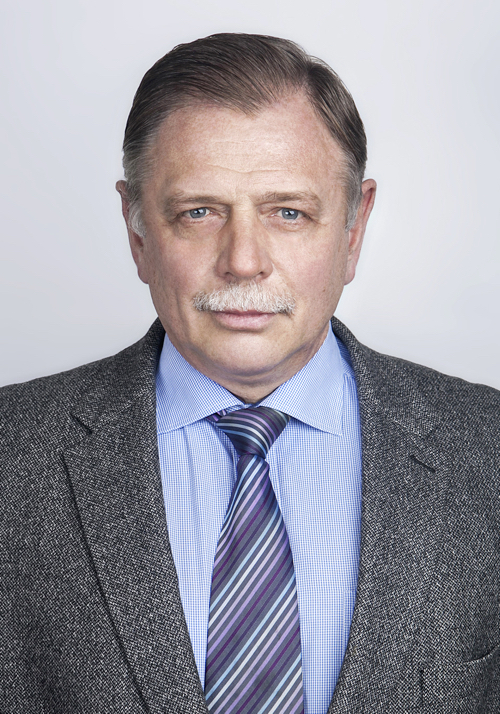 General Director of LLC "NIRIT XINWEI Telekom Technology" since 2012.

In 2005 was appointed General Director of JSC "National Institute of radio and infocommunication technologies".

In the period from 1996 to 1999 he worked as a chief specialist of the Radio electronic Department of Glavgossvyaznadzor of the Russian Federation.
He graduated from the Moscow Electrotechnical Institute of Communications, majoring in Radio Engineering (1977), and the Lomonosov Moscow State University, specializing in Applied Mathematics (1988).

Currently he is a professor at the Department of Radio Engineering Systems of MTUCI in which from 1991 to 2005 he was dean of the Radio Engineering Department.

Academic degree - doctor of technical Sciences, academic rank - Professor.

Author of more than 150 scientific publications and four monographs. He has the title of "Master of communications", "Honorary radio operator". Full member of the Russian Academy of natural Sciences (RANS) and The International Academy of Informatization (IAI).